Details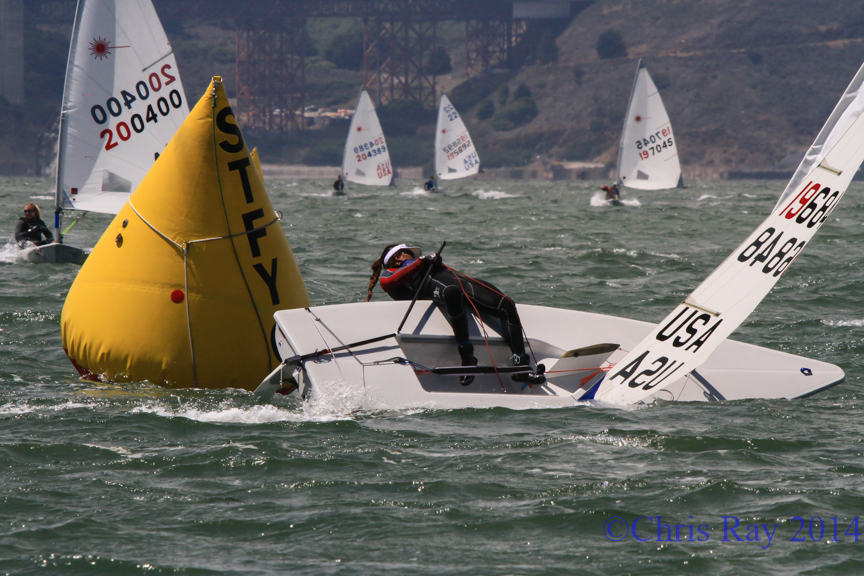 Beginning this month, Banderas Bay will be host to the largest sailing event ever held in Mexico, the Laser World Championships 2016. The culmination of Banderas Bay's FMV Cup, the Championships will comprise 4 individual events, hosting over 400 athletes from 52 countries:
April 12-12 Laser Women's Radial World Championship
The Laser Women's Radial World Championship will host 73 competitors from 33 countries. These incredible athletes represent the best women Laser sailors their countries have to offer, and many will be representing those countries in the 2016 Olympics in Rio de Janeiro.