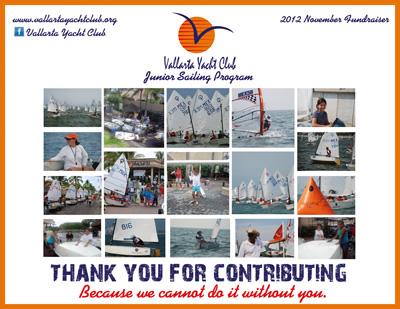 A big "thank you" goes to all participants, donors and volunteers who helped make the Fall 2012 a success. The Jr Sailing Program is self-sustaining, due in large part to these semi-annual fundraisers. We raised $67,854 pesos thanks to you!
The best indicator of the Program success is in the children, and this year's regattas and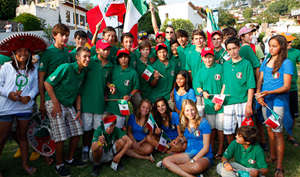 Optinam 2012 are proof. Competing against 146 sailors from 18 countries in Optinam, our VYC kids made us proud, as always! These young sailors are consistently chosen to compete with the best of the best. Countries included Germany, New Zealand, Netherlands, Singapore, Japan and more. Read more about the kids and Optinam 2012 here.